R
oxtreme

B

onfires!

We have a wide range of fires...
Bonfires
Camp fires
Ice Fires
From pretty intense large bonfires up on the hill by the venue to small, cozy campfires at various places around the grounds.
Not too much else can warm you up... and in some ways cool you down, the way a nice fire can.
We even have fire out on the ice when the pond is frozen, which makes for very nice ice skating.
Not to be too commercial about it, but one of the sponsors is FlameWorks... a fireplace company, so what else would you expect.
We will be encouraging people to bring fire wood and kindling and hope to always have the facilities for fire when the weather cooperates.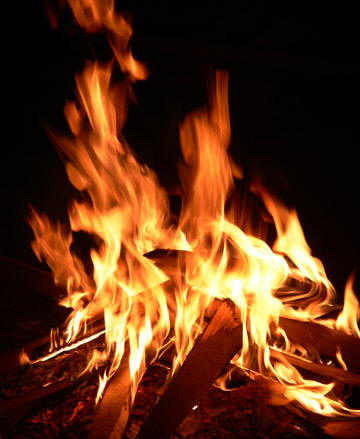 F
ires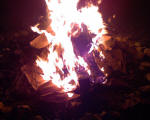 Warm, Inviting