R
oxtreme

B

lades &

S

cooters!

The rollerblade is a type of inline skate and there is no kind that we do not allow, as long as a human powers them, same with scooters But, we do have some rules about the equipment, mostly it's condition. The rules section will have more details.

You can get some major air off a ramp with inlines and it is staggering the number tricks that can be done on a scooter. We hope to see some mountain versions of scooters and inline skates as well.
I
nline

S

kate &

S

cooter

D

isciplines:

In general, riders of alternative equipment don't like to be put into a box about their riding style any more than skaters, but lets just say that Roxtreme is developing major opportunities for all types of riding.

E
quipment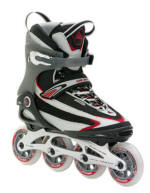 Inline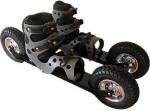 MTN Inline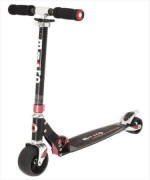 Scooter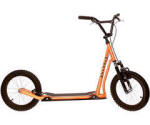 Mountain Scooter