L
ogos &

P

romo

M

aterials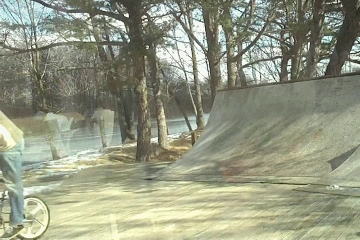 Proposed New Logos - Designed by Chrissy Myers and we REALLY appreciate her work.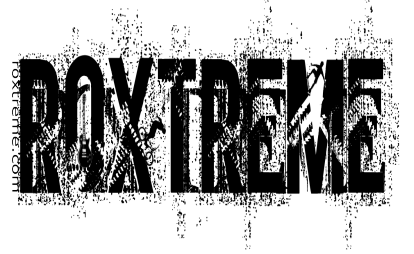 Current Logo - Big

Old Logo (First Logo - Retired)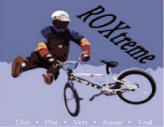 P
romotion
Grab a graphic (right click, save-as) and put it on your site or page!
Link your page or website to Roxtreme!
Don't forget the age-old promotion method... TELL your friends!
Thanks!